Fundraising for Your Team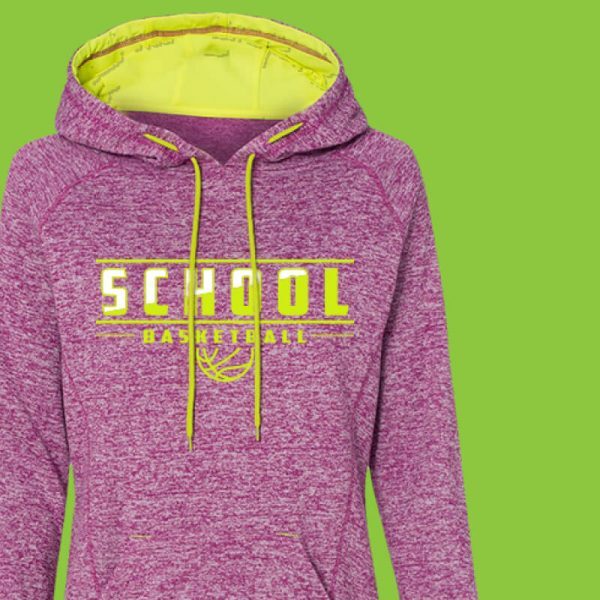 Spirit Wear
Generate sales for your team with a custom built online store. We can screen print or embroider your logo on all kinds of merchandise – hoodies, t-shirts, hats, and more. Promote your store and we'll handle everything else. We'll monitor the sales, the production, and individually package each order to make distribution a breeze. When the sales are finished and the order is complete, we'll write you a check for the amount you've raised. A stress-free solution for your organization!
Add an amount to each item to make this an easy fundraiser!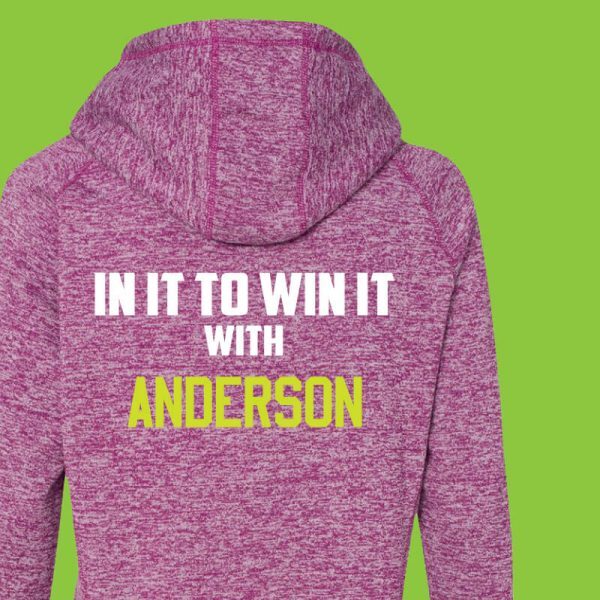 "Fan of" Shirts
Let family and friends show their support and fundraise with custom "Fan of" shirts. We'll bring your design to life or design it for you. Keep it classic with a short-sleeve t-shirt or include other items in the same color! Let them personalize with the name of their favorite player and optional number. Whichever options you choose, your players will get a custom order form to collect orders personally. Orders for each player will then be separated for easy distribution.
Personalizations
Online Stores
Invite us to fundraise at your next tournament or event! Our staff is engaging and friendly – and we offer personalizations on all merchandise. We'll work with you to iron out all the details beforehand, providing you a hassle-free fundraising experience.